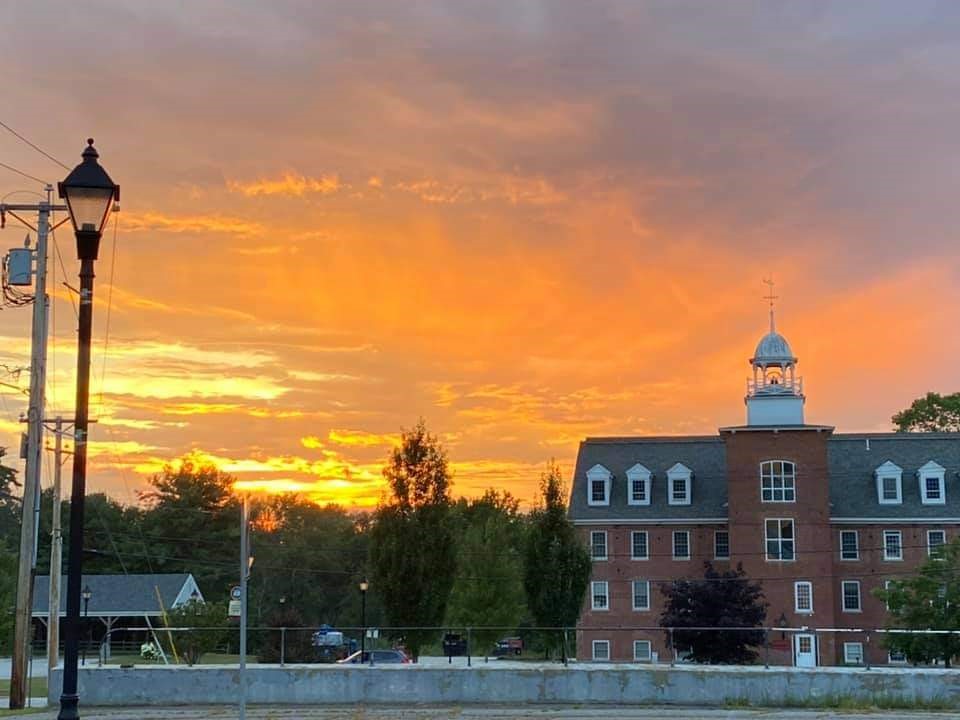 ---
Current News and Notices
Please note if you are using our website on a mobile device/cell phone, you may need to scroll to the bottom of the screen to see information such as our hours of operation, holiday closings, and quick links to Registrations, Payments, Maps, Applications and Meetings.
---
THANK YOU TO OUR
DPW CREW MEMBERS!
NATIONAL PUBLIC WORKS WEEK 5/21-5/27/2023
This year's national theme is "Connecting the World Through Public Works". This year brings attention to how public works connects us all through infrastructure and service, enhancing the quality of life for our communities served by our DPW professionals. Belmont's DPW Crew provides services for our roads, water, sewer and more!
---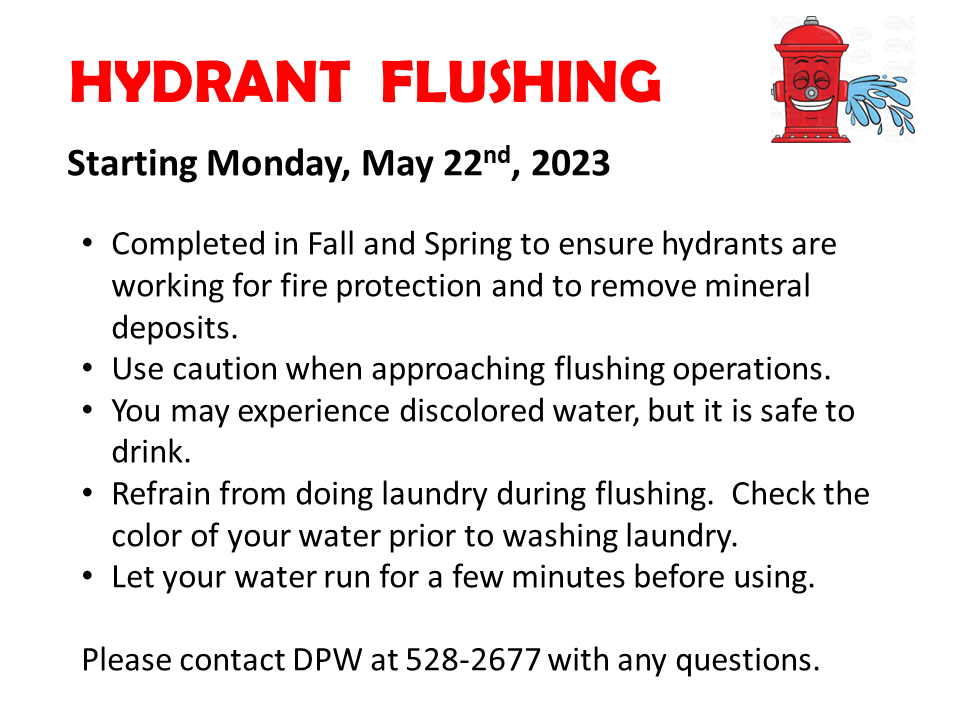 ---
The Town Clerk/Tax Collector's Office
is closed daily for lunch
from 12 pm to 1 pm.
---
Belmont to Hold Memorial Day Parade on Monday, May 29th
American Legion Post #58 in Belmont announced today that this year's Memorial Day parade and ceremonies will be held on Monday, May 29th at 1 PM. The parade route runs from the Belmont Middle School parking lot down to Main Street and then along Main Street to the Veterans Memorial by St. Joseph's Church. The ceremony will be conducted at the Memorial. Any veteran -- whether a member of the Legion or not -- is invited to come to the Middle School parking lot at 12:45 and march with us. Everyone is encouraged to attend and show their honor, respect and appreciation for those who have given the ultimate sacrifice to preserve the freedoms and way of life we all enjoy. Post 58 and Jordan's Ice Cream are once again providing tickets for an ice cream cone to all children 12 and under who attend the parade and ceremonies.
---
---
Withdrawal Study Committee Volunteers Needed
The Withdrawal Study Committee is seeking community members to serve on this year's committee. The committee will select members from Belmont and Canterbury to serve on this committee at its June 12, 2023 Withdrawal Study Committee Meeting. All members must be registered voters for the town in which they are serving. Please submit a letter of interest to Randi Johnson, Withdrawal Study Committee Chair at rjohnson@sau80.org no later than June 9, 2023.
In addition to the above, the committee is also seeking a volunteer to assist with taking meeting minutes as part of its' RSA 91-A Requirements. Commitment for this is expected to be 1-2 meetings per month through the month of October. If you are interested in learning more about this role please contact Randi Johnson.
---
Belmont OHD Ten Mile Road Race Registration Form 2023 (PDF)
---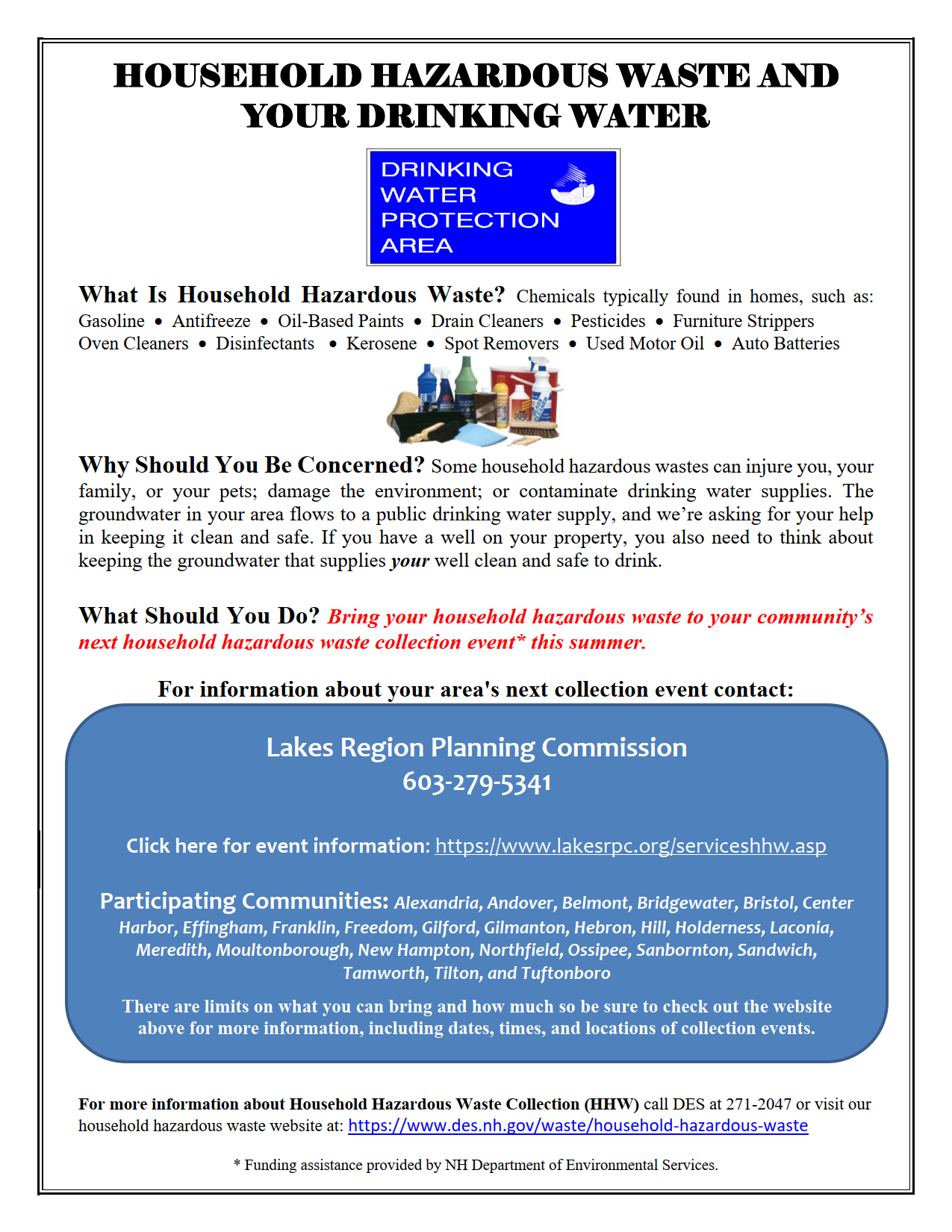 Household Hazardous Waste & Drinking Water (PDF)
Keep an eye out for more information coming soon on our 2023 Household Hazardous Waste Collection Day. Visit the Lakes Region Planning Commission's website https://www.lakesrpc.org/serviceshhw.asp
---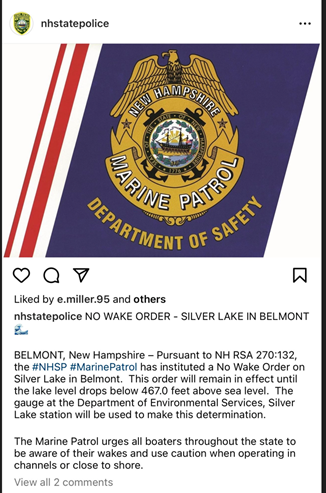 ---
---
Please see our Old Home Day Page under News/Events for information, forms and applications for Old Home Day 2023.
---
May Newsletter
The May 2023 Newsletter (PDF) is available here.
Previous Editions can be found here...
---
Job Openings
Town of Belmont, NH
Job Posting
Land Use Technician
The Belmont Planning Board is seeking an experienced, self-motivated, detail-oriented, communicative, and respectful individual to fill the existing position of Land Use Technician in a fast-paced land use suite. The successful candidate will have a general knowledge of land surveying, civil engineering, site construction practices, GIS, CAD, environmental and land conservation practices, and grant writing. Full Notice (PDF) and Job Description (PDF) available at http://www.belmontnh.gov or by contacting the Town Planner's Office.
This is a full-time, hourly position, with a competitive benefits package. E-mail resume and letter of interest to Karen Santoro, Town Planner, at Planner@BelmontNH.gov or mail to the Land Use Office, Town of Belmont, PO Box 310, Belmont, New Hampshire 03220. Resume and letter of interest to be received no later than Friday, May 19, 2023; however, position shall remain open until filled. The Town of Belmont is an Equal Opportunity Employer.
Date of Notice: May 1, 2023
---
Belmont Fire Department
Firefighter ALS Provider
The Town of Belmont Fire Department is seeking 2 qualified candidates to fill immediate openings for the positions of Full Time Firefighter/ALS Provider (minimum AEMT. Paramedic Preferred.) These individuals will perform responsible firefighting operations, emergency medical care, and other related duties that apply.
MINIMUM QUALIFICATIONS:
▪ High school diploma or GED (Associates Degree Preferred)
▪ Certification as a Pro Board Firefighter I (must become certified at Firefighter II Level within one year.)
▪ Nationally Registered EMT (must become certified as AEMT within one year.)
▪ Possession of or ability to readily obtain (within one year,) a valid driver's license issued
by the State of New Hampshire for the type of vehicle or equipment operated (CDL-B)
▪ Eligible under State of NH Administrative rules, 701.01, 701.02, 702.01, 702.02 or a lateral transfer that meets rule 703.01.
▪ Pass a criminal and driving background check
▪ Pass an NFPA 1582 pre-employment physical
This position will work an average 42-hour week. The schedule consists of one 24-hour shift (0700-0700) followed by three days off on a rotating basis. Do not attach copies of certifications. A transcript from the NHFA or similar educational institution will be accepted as proof of certifications. No email submissions accepted. These are Union positions. The Town of Belmont is an Equal Opportunity Employer. These positions are 3 year grant funded positions.
23-03-13 FF_ALS_Grant Posting.PDF
Cover letters and resume must be submitted to:
Firefighter/ALS Provider Hiring Process
Attention: Assistant Chief Deborah Black, PO Box 837 Belmont NH 03220
no later than 15:00 Friday, March 31, 2023
---
TOWN OF BELMONT
HIGHWAY DEPARTMENT
TRUCK DRIVER/LABORER
JOB POSTING

The Town of Belmont is seeking a qualified individual for the position of Highway Department Truck Driver/Laborer reporting to the Public Works Director. The successful candidate will perform a variety of routine skilled and unskilled manual laboring duties. The position requires a NH CDL "B" license with airbrake endorsement The individual chosen for this position must possess a willingness to work with others including the general public. A High School Diploma or equivalent is required, experience with
the operation of heavy trucks necessary. Driver's License and Criminal record check required mandatory participation in the department's Drug/Alcohol Screening Program as required by federal law. This is a full-time position with great benefits and enrollment in the NH Retirement System. Pay based on experience.

Applications are available at the Belmont Town Hall, send a resume and letter of interest to
DPW Director, PO Box 310, Belmont, New Hampshire 03220.
The Town of Belmont is an Equal Opportunity Employer.
---
Bulky Item Collection & Disposal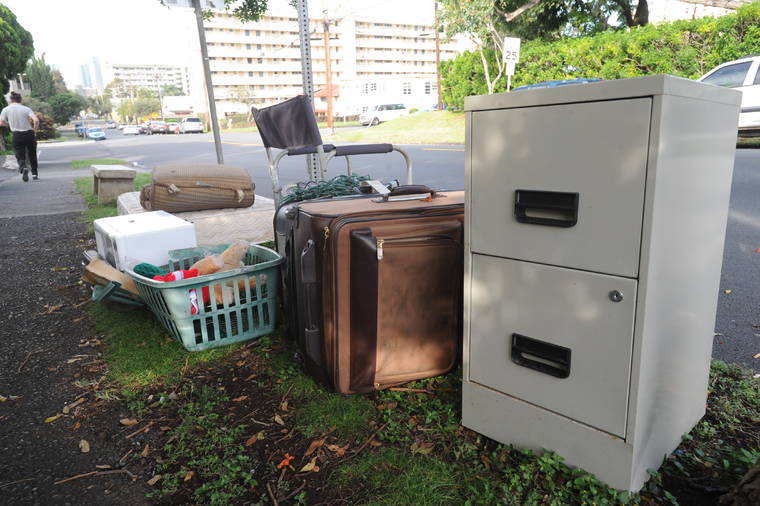 Town of Belmont Residential Customers ONLY
On the 1st Wednesday of each month,
Casella Waste will collect your bulky items curbside.
Piles of debris, trash, yard waste or a single item too large for one person to collect
WILL NOT BE ACCEPTED.
A request for pickup must be made in advance by calling Town Hall at 267-8300, Extension 118 or 124. You will be asked to list the items you want picked up, you will be advised what the cost is, and
You will need to drop off a check made payable to the Town of Belmont prior to the collection day.
CLICK HERE FOR THE FULL NOTICE WITH FEES, COLLECTION DATES AND MORE
---
Important Notice
Dont' put bad/stale beer down the drain even in small volumes!
Please click here for the full artcle.
---
Not Everything is Flushable!!!
During this time of crisis it is important that we be mindfull of what is flushable and what is not. Check out the DO NOT FLUSH list to protect your sewer and septic system.
A "Flushable" label does not mean it is SAFE for your septic system or sewer.