Belmont Fire Department Public Education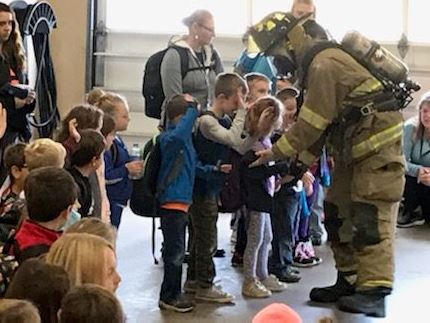 Due to the COVID-19 pandemic, many of our public education programs are not being offered at this time. We look forward to training and educating our community as social distancing restrictions allow.
The men and women of the Belmont Fire Department welcome you to become familiar with the Department and the services provided to our community. We realize that one of the best ways to prevent a fire or injuries is through education. Through a variety of programs, the Department strives to reduce life and property loss. Only one visit per day may be scheduled. Please contact the Fire Department at (603) 267-8333.
---